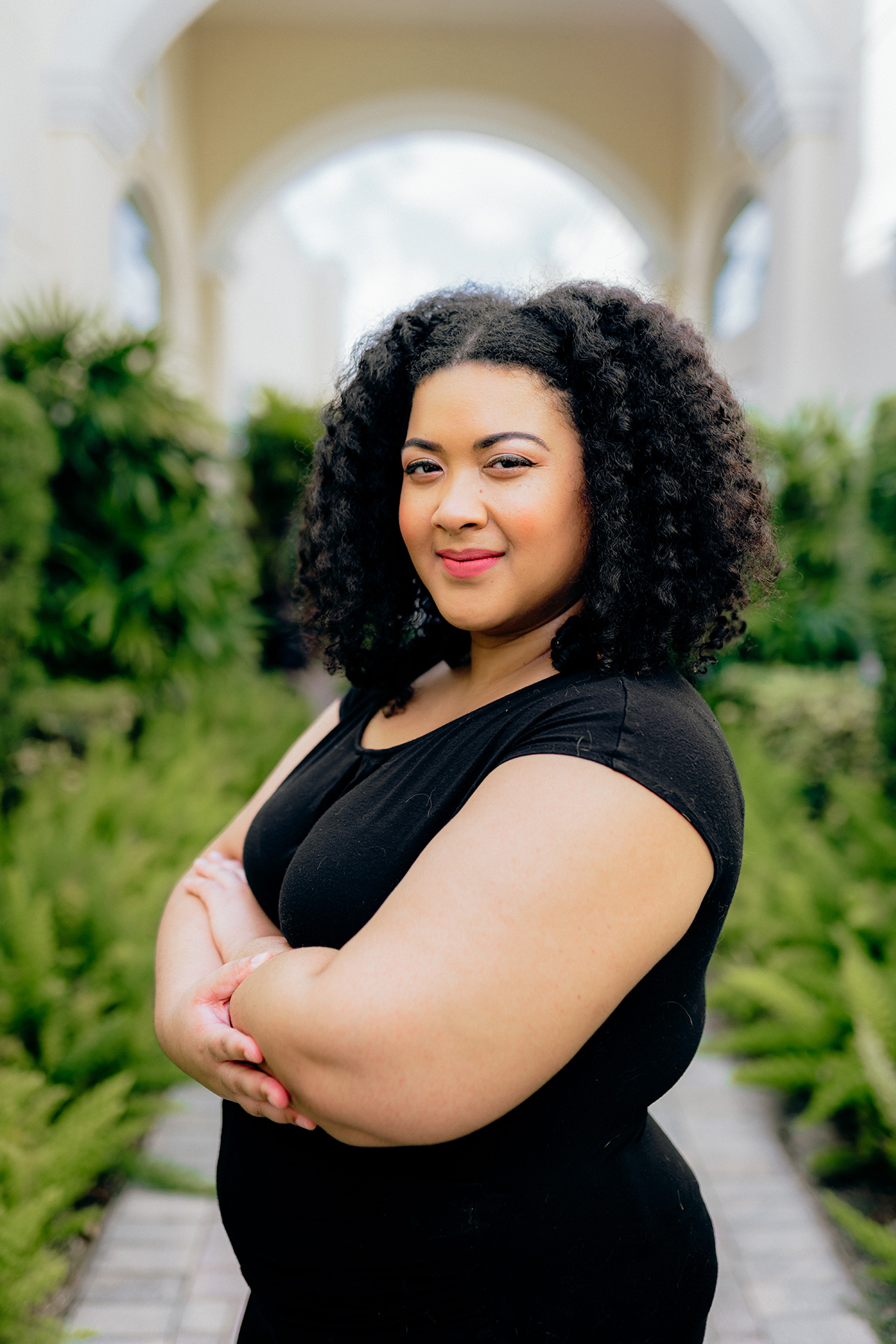 Ariana is our head hygienist and has been in the field of dentistry over ten years. She started her career as a dental assistant for four years. The experience and knowledge she gained greatly helped her as she continued on as a dental hygienist.
She received her Associate in Science degree in dental hygiene locally at Palm Beach State College and hopes to complete her Bachelor of Health Science degree from Nova Southeastern University. She has also continued her education with advanced training courses in local anesthesia.
The thing Ariana enjoys most about being a dental hygienist is the relationships she builds with her patients. There is nothing more rewarding than to see a patient who was at first very anxious about dental treatment grow more and more comfortable and overcome their fears. It is also very satisfying to see the progress patients can make when they make a commitment to their dental health. Her philosophy is to provide the best possible treatment for each individual while being gentle and thorough.
When she is away from the dental office Ariana enjoys gardening, writing, and spending time with her husband and family. If you haven't met Ariana yet, you should!